We've posted information at the Jane's Walk website regarding two Long Branch Jane's Walks that Mike James and Jaan Pill will lead on the first weekend of May 2013.
The first walk, on Saturday, May 4, 2013, is from Etobicoke Creek to the Lakeshore Hospital Grounds. The walk starts at 10:30 am at the East Parking Lot at Marie Curtis Park near the mouth of Etobicoke Creek.
The second walk, on Sunday, May 5, 2013, is from Etobicoke Creek to Colonel Samuel Smith's homestead site. This walk starts on May 5 at 10:30 am at the East Parking Lot at Marie Curtis Park and ends at the Fair Grounds Organic Cafe & Roastery, just before our stop at the former Parkview School.
The walks are held, rain or shine
Both walks – on Saturday and the Sunday – start at 10:30 am at the same location.
For more information about Jane's Walk, please click on the Jane's Walk Categories at this website:
Publicity photos for Long Branch Jane's Walk
Below (immediately below, on the left) are two of the historic photos from Long Branch that we're using this year to publicize the May 4 and May 5 walks. Click on the photos to enlarge them.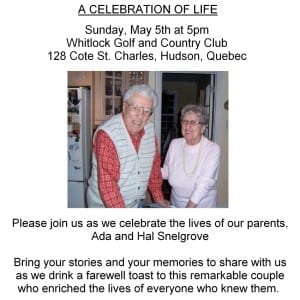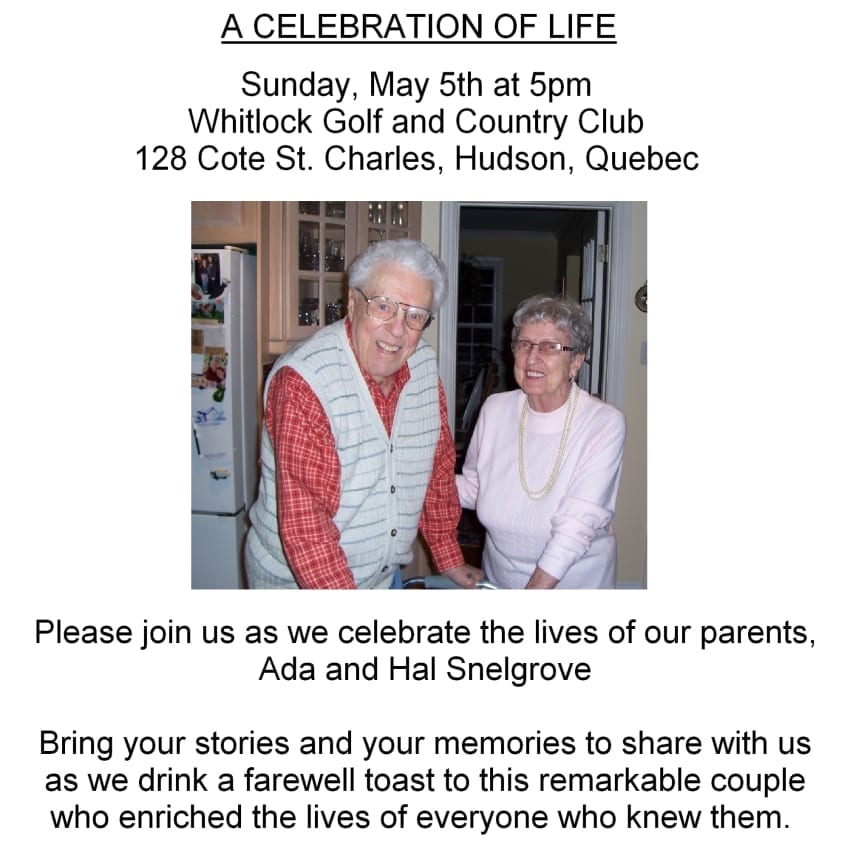 We're trying to determine the location of the first photo (on the left), based on the cottage in the background.
If you have information that can help us to narrow down a location, please let us know.
A delightful feature of the two photos of Howard Snelgrove, taken 95 years apart, is that you can see the same cheerful smile in each of them.
More information, with key details about the life story of Howard and Ada Snelgrove of Hudson, Quebec, can be found at another blog post.
Thanks to input from site visitors, we've learned a lot about the Henderson motorcycle featured in the photo (on the left) from about 1927 at Etobicoke Creek. As I understand, the radial railway played a key role in the early development of Long Branch (in Toronto not New Jersey). I mention we're talking of the Long Branch in Toronto because there's also a Long Branch in New Jersey. I used to get a lot of inquiries about the Long Branch in New Jersey, through my website, until I began to note from time to time that this is another Long Branch that we are talking about.
Map digitization projects
Jane's Walk is keen to develop digitization projects related to the routes of walks in cities around the world. This is a great approach. I look forward to learning more about mapping projects that I've learned about recently:
Fort York and Garrison Common Maps
First Story – Toronto's Aboriginal history
Doors Open
As well, in the Newsletter Category at this website we've shared information about Doors Open and related events that are of interest in the context of Jane's Walk:
Lakeshore Asylum Cemetery Project – May 11, 2013, 2:00 pm
"Walk for Change" – May 11, 2013, 10:00 am – Act and Advocate for Mental Health
May 25th and 26th weekend – Doors Open is a major event with South Etobicoke playing an important part
Corporate logo
Below for your interest is the corporate logo for Long Branch from some many decades past:
Corporate logo of the Village of Long Branch (Toronto not New Jersey). Source: Long Branch Historical Society archives. Jaan Pill photo
https://preservedstories.com/wp-content/uploads/2019/04/Preserved-Stories-logo-horizontal-1.png
0
0
Jaan Pill
https://preservedstories.com/wp-content/uploads/2019/04/Preserved-Stories-logo-horizontal-1.png
Jaan Pill
2013-04-24 07:02:04
2015-06-05 18:00:38
Long Branch Jane's Walk takes place May 4 and May 5, 2013 starting 10:30 am Marie Curtis Park each day