Bernice Law recalls Col. Samuel Smith homestead site (Eastwood Farm) in the early 1930s
I am currently editing a memoir that Bernice Law wrote in the course of a project that she initiated with a letter to the Toronto Star over twenty years ago.
We owe thanks to Bernice Law for organizing this great local history project.
First-person accounts of life along the Lakeshore in earlier times are of tremendous value. They bring to life what otherwise would remain unknown for many of us. Often when I read such memoirs, images that I like to call "word pictures" come to mind. I much enjoy imagining what is being described in the passages that I read.
Many of the memoirs or life stories that Bernice Law has brought together are available in a local history collection at the Long Branch Library.
The following text is from a draft of Bernice Law's own memoir, which was not included in the above-noted collection. An aerial photo and several maps are included below to provide context for the text.
Eastwood Farm
As you will see on the subdivision map [two such maps can be viewed below], the remnants of the original farm remained and were surrounded by building lots. On the north side of James Street, where several apartments now stand, not far back from the road, stood a large weathered but unpainted barn. The barn on James Street was for storage of forage and hay. It was fenced in with a wire fence and occasionally the horses were there as we walked by on our "back" way to school. But the largest part of the old farm fronted on Lakeshore Road [now Lake Shore Blvd. West] consisting of two large fields divided by the farm lane leading to the houses and farm buildings. The Eastwoods still kept about four large farm horses, beautiful animals that consistently won prizes when entered into competitions at the Royal Agricultural Winter Fair. In good weather, they regularly pastured in these fields.
In the westernmost field several hundred yards back from the highway was a small orchard, what was left of a much larger one, I suspect, from times past. When I was a young child, perhaps six or seven years old [in the early 1930s], I was occasionally dispatched to the farm with a six-quart fruit basket and a dime to pick windfalls from under the apple trees.
I was given strict instructions on opening and closing the farm gates and knocking at the house door to ask permission to go into the orchard. In those days, the house was still occupied by two very elderly members of the Eastwood family, a brother and a sister who had never married. Eventually the old lady contracted cancer in her jaw and had a large open wound on the side of her face which must have given her great discomfort but she still looked after her brother and I remember her fondly as a sweet, gentle person. When I first went she came with me to the orchard to instruct me on the various varieties – Snows and Russetts – and on selecting only the most wholesome windfalls.
It is hard now to visualize all the farm buildings surrounding the yard but it is my impression that there were at least two residential buildings on the south west and, on the east, buildings which houses the animals, carriages and equipment.
[End of excerpt]
Click on the following images to enlarge them. Click again to enlarge them further. Use 'back' button on your browser to return to the page you are now reading.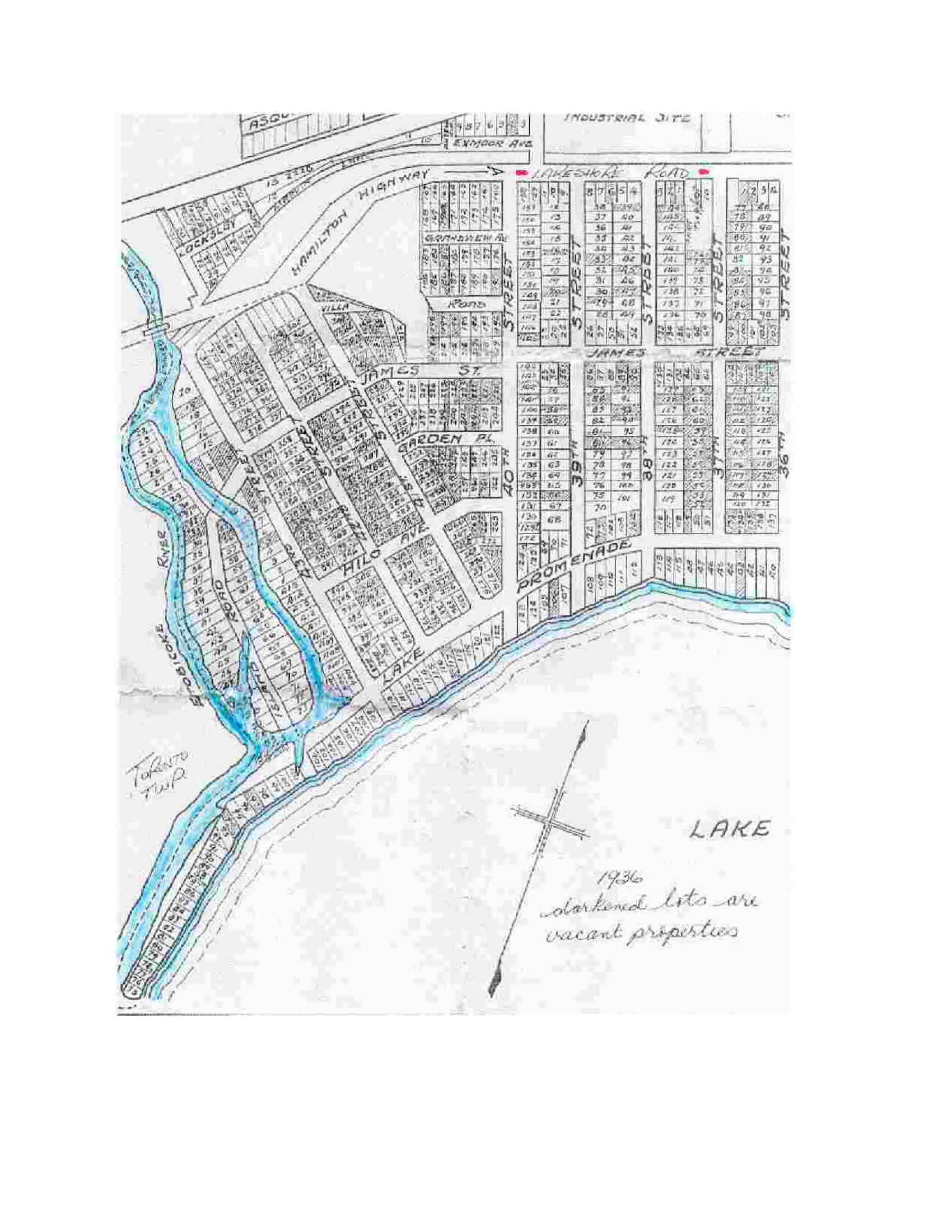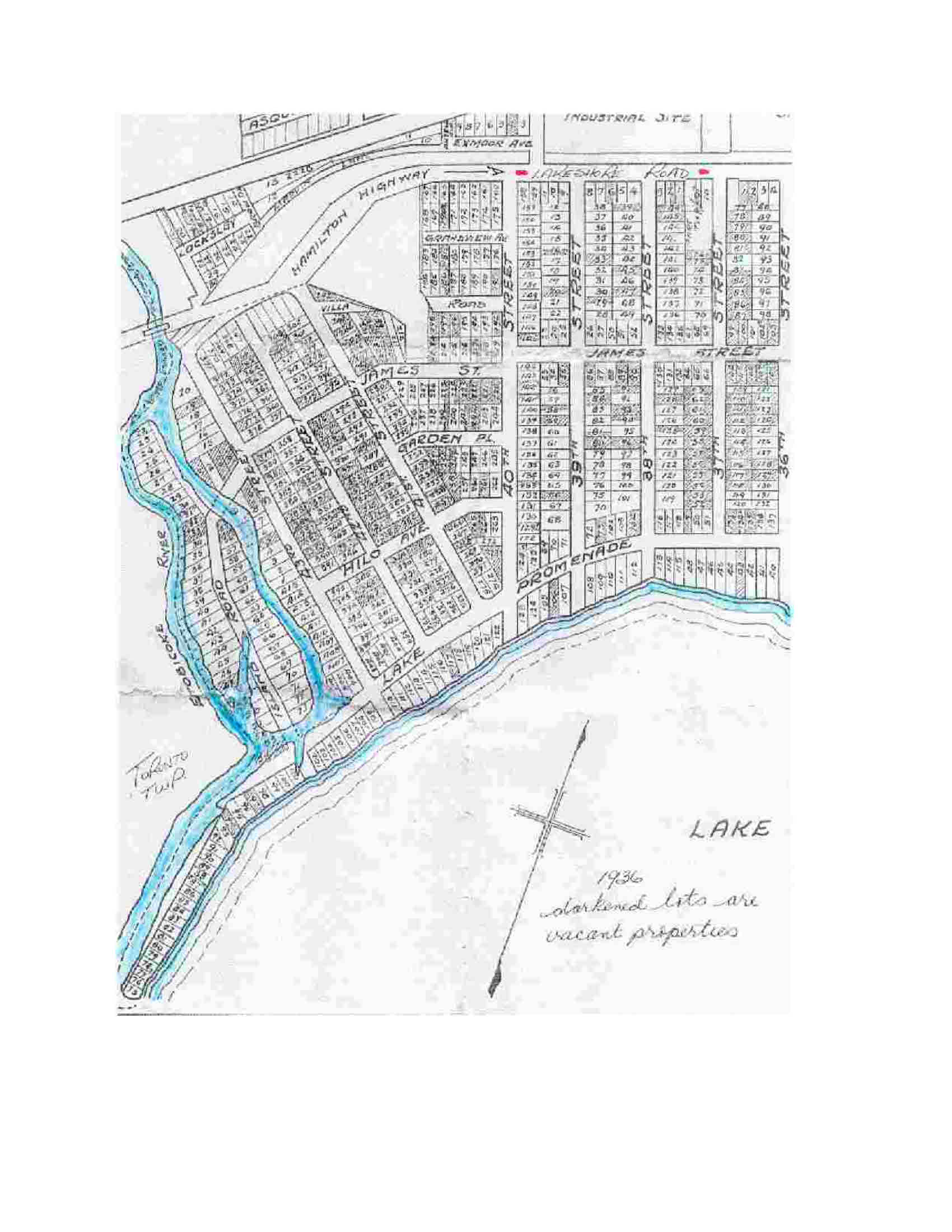 https://preservedstories.com/wp-content/uploads/2019/04/Preserved-Stories-logo-horizontal-1.png
0
0
Jaan Pill
https://preservedstories.com/wp-content/uploads/2019/04/Preserved-Stories-logo-horizontal-1.png
Jaan Pill
2013-10-27 21:01:03
2013-10-28 19:03:55
Bernice Law recalls Col. Samuel Smith homestead site (Eastwood Farm) in the early 1930s