1960s band Sceptres releasing its album
Tim Hewlings, who graduated from Malcolm Campbell High School, has shared the following update:
For those of you who might remember The Sceptres from the 1960s, our album is finally going to be released.  Better late than never, I say.
For those who didn't know me back then, this was the band I played in in high school, and toured with for several years after that.
We have been working on this project for the last 2 years.  Lots of great memories.
You can also visit our website (still some stuff to add, but it is getting there) at thesceptres.ca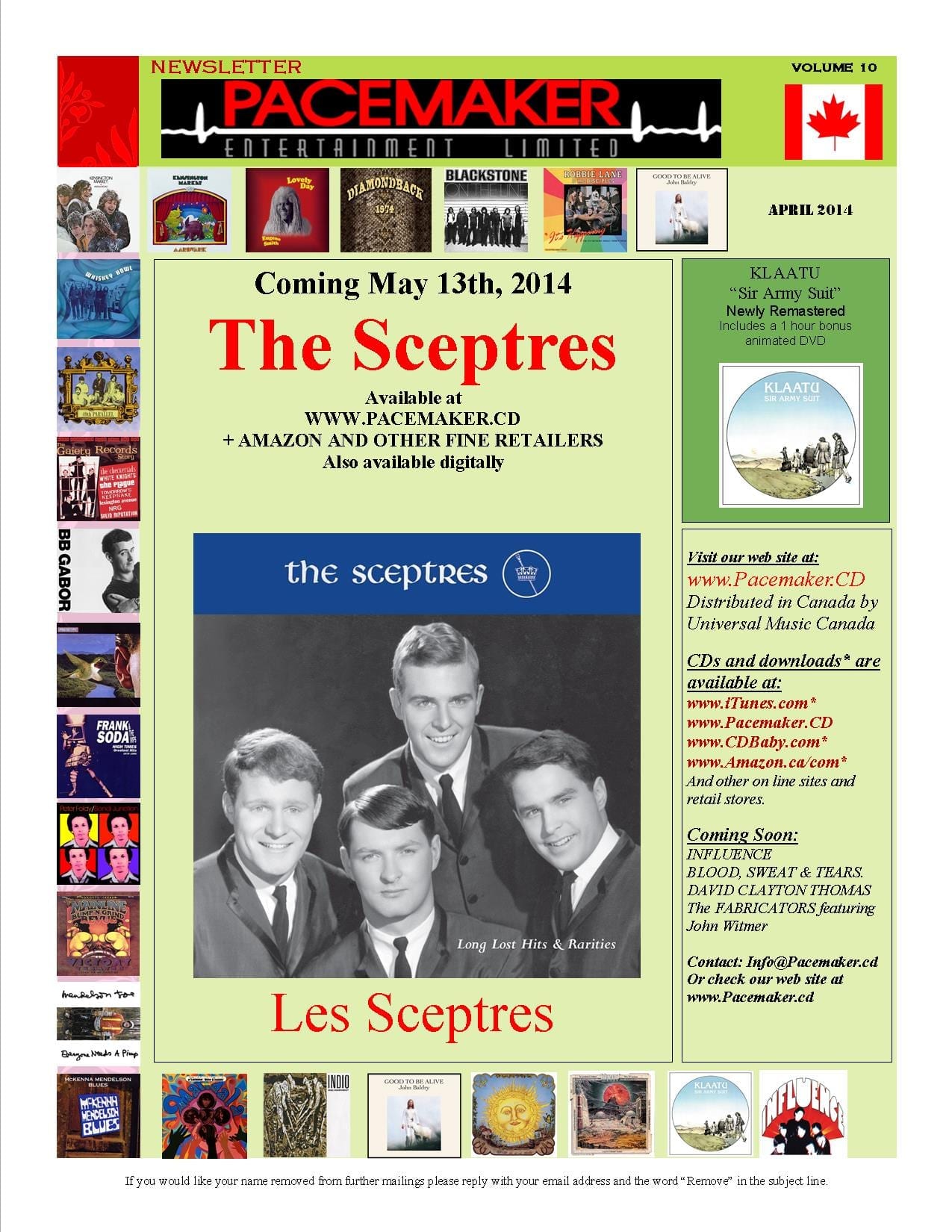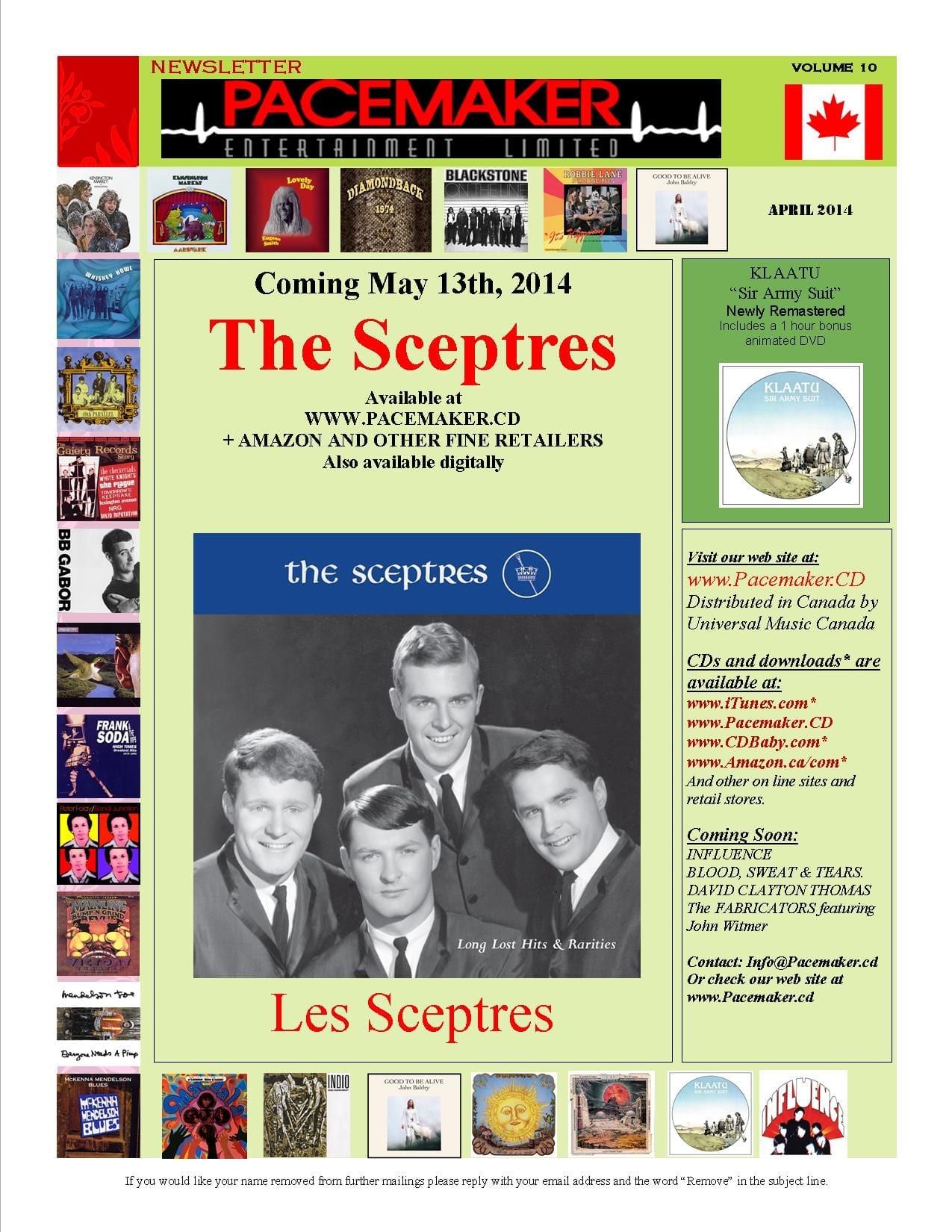 https://preservedstories.com/wp-content/uploads/2019/04/Preserved-Stories-logo-horizontal-1.png
0
0
Jaan Pill
https://preservedstories.com/wp-content/uploads/2019/04/Preserved-Stories-logo-horizontal-1.png
Jaan Pill
2014-05-07 20:11:33
2015-01-17 10:03:38
1960s band Sceptres releasing its album