Group photo (one of several) from the MCHS '60s Reunion
Click on the photo to enlarge it
This is a scan of a photo by Walter Psotka, the official photographer for the MCHS '60s Reunion. At the Reunion, photos were printed up right at the site and were sold at $10 each.
A higher-resolution, colour-corrected jpeg version of this photo – and of many others by Walter Psotka – will also be available, at no cost.
In the next while, we'll create an outline diagram – using an opaque projector so that we can trace out the outline of each person in the photo, as suggested by John Masselos (MCHS 1972), when we talked about this at the Oct. 18 Brunch at Old Mill Toronto – and will proceed to match the subjects to the names.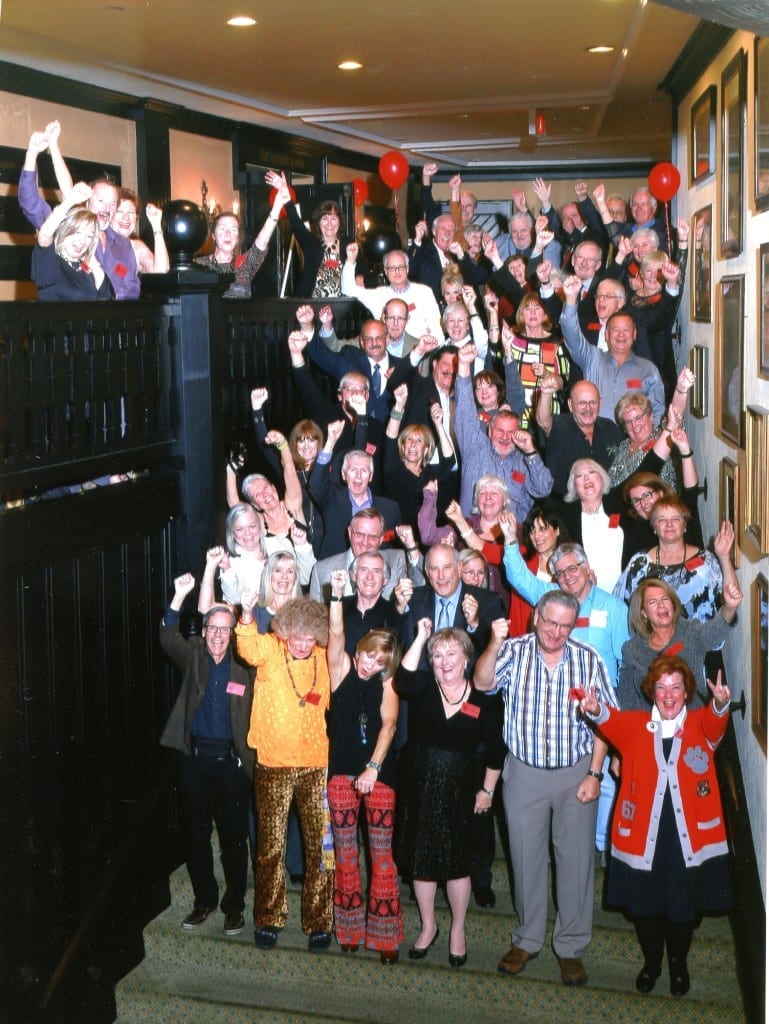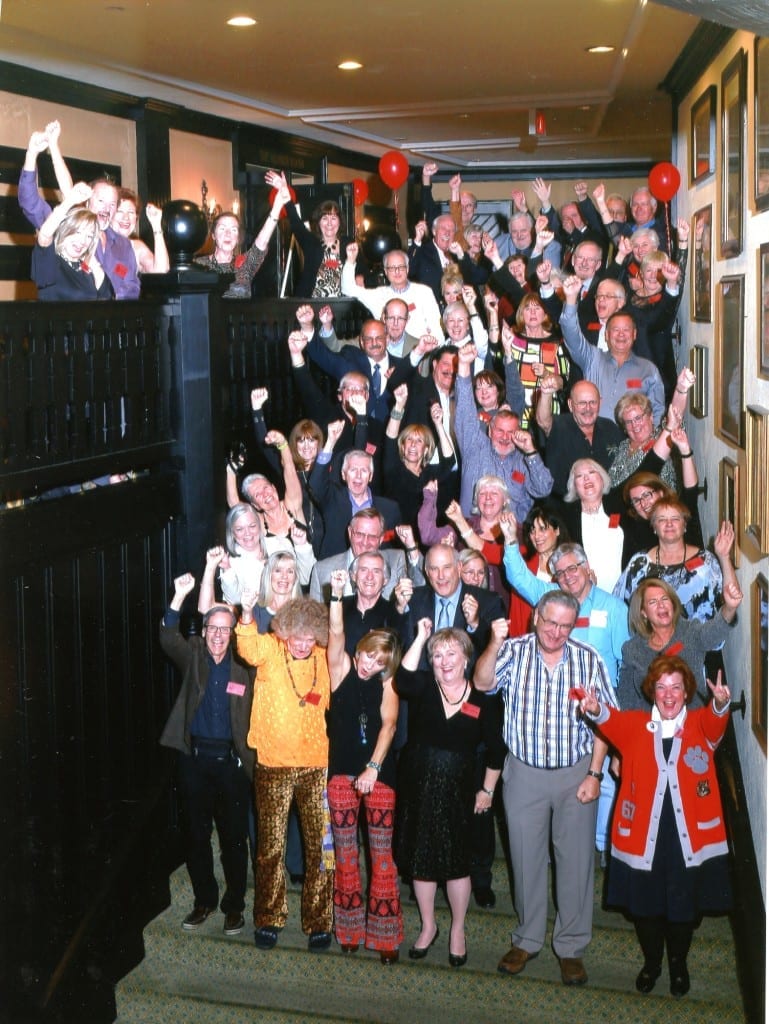 https://preservedstories.com/wp-content/uploads/2019/04/Preserved-Stories-logo-horizontal-1.png
0
0
Jaan Pill
https://preservedstories.com/wp-content/uploads/2019/04/Preserved-Stories-logo-horizontal-1.png
Jaan Pill
2015-10-19 21:33:29
2015-11-04 12:19:28
Group photo (one of several) from the MCHS '60s Reunion