Norah Shaw has shared with us some great Long Branch Army Camp photos
Norah Shaw of Winnipeg has shared with us some great photos from the Long Branch Army Camp, which I've written about from time to time at this website.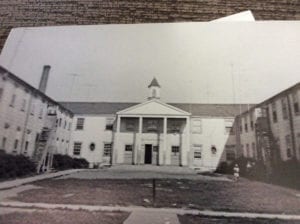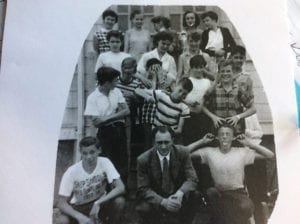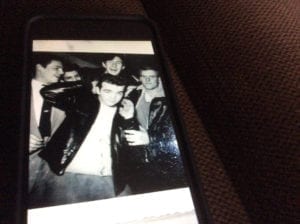 In an email Norah writes:
Here find picture of Staff House, class picture grade 8, 1955-56 taken at SHEP School, which was in the SH proper. Only the Catholic kids went to school outside the building (Christ the King).
Last picture, my brother Ken, and friends taken in our kitchen, in the SH, about 1955, most have passed now.
[End]
As well, Norah Shaw writes:
I looked up SHEP to see if I could find out what it stood for.
S-soldiers
H-housing
E-emergency
P-project
early to mid 1940's
[As the map at the top of the page indicates, SHEP has also been identified as standing for Soldiers Housing Emergency Premises. This the last word could be either "Project" or "Premises."]
Click on photos to enlarge them; click again to enlarge them further
https://preservedstories.com/wp-content/uploads/2019/04/Preserved-Stories-logo-horizontal-1.png
0
0
Jaan Pill
https://preservedstories.com/wp-content/uploads/2019/04/Preserved-Stories-logo-horizontal-1.png
Jaan Pill
2018-09-23 19:21:41
2019-01-15 20:47:55
Norah Shaw has shared with us some great Long Branch Army Camp photos