We are pleased to share these great MCHS '60s Reunion photos from Barbara Sayfy (MCHS 1967)
The following photos have been posted at Facebook by Barbara Sayfy of the Entertainment Subcommittee, which played a key role during the planning of the MCHS '60s Reunion that took place at Old Mill Toronto on Oct. 17, 2015.
We'll be adding more photos in the next while, as well as videos.
A batch of photos from Walter Psotka, of Walter Psotka Photography, will be ready by around Oct. 22, 2015 after which we will begin to post them. We will also be posting some videos but all these things will take time. I have deadlines for some other video-related projects, not related to the Reunion, that I must also attend to.
Many thanks to Klaas Vander Baaren and other volunteers
It's wonderful to have the deadlines related to the Reunion out of the way. I want to mention that among the things that have stayed in mind for me, from the Reunion, was the comment from Klaas Vander Baaren (MCHS 1964) that he had scanned five MCHS yearbooks in a single day, in order to meet his deadline of scanning the yearbooks from 1961-62 to 1966-67 in time for us to put together an DVD with PDF files of all the yearbooks from 1961-62 to 1973-74. He was busy attending to the scanning during a time when he has also been very much occupied with looking after major family responsibilities.
We owe many thanks to the work that Klaas has done on behalf of the Reunion. Among other things, he also set up the MCHS '60s Reunion Facebook Group that has served – and continues to serve – a s primary venue for the sharing of information on Facebook, related to the Reunion.
Many other people helped us with the scanning. As the deadlines approached, I scanned several yearbooks at my own laptop, to ensure that we would have a full list of PDF files in place.
Scanning a yearbook takes quite a bit of time, but when a deadline is in place, more work gets done that would be the case otherwise.
After the files were all compiled, the next step was to burn a folder full of yearbook files to create a yearbook DVD for each attendee at the Reunion. Again, that work got done on time.
For part of the copying-of-DVDs process, I brought my laptop to the get-together at the Stay Inn, that took place on Oct. 16, 2015 and continued to turn out DVDs as I listened to the great stories that I was hearing, as we ate bagels from the Bagel House and talked about Cartierville School, about lives that some MCHS grads have spent in sales careers, and about how it came about that Nancy (Ingerville) Renz (MCHS 1967) moved from Montreal to Naples, Florida where she has now lived for many years.
Positive response
We as organizers are so pleased that the Reunion has met with such a positive response. The success of the event owes much to the work of a large number of people – and especially to each person who mobilized their resources – by which I mean getting their own registration, transportation, and accommodations details all looked after, in a timely manner, which is no small feat, in my experience of these things – and joined us for the big event, the MCHS '60s Reunion and Celebration of the Sixties.
Click on photos to enlarge them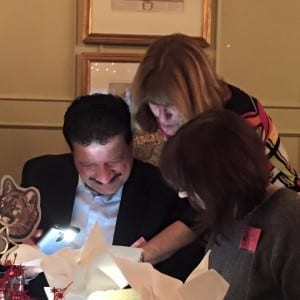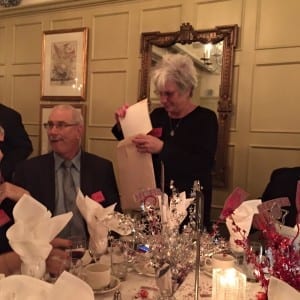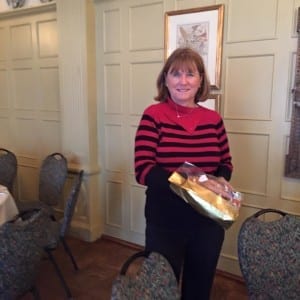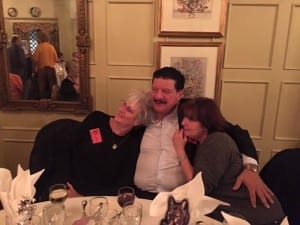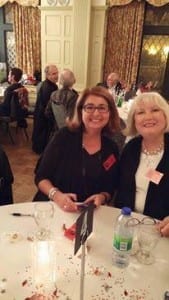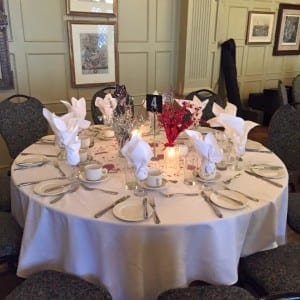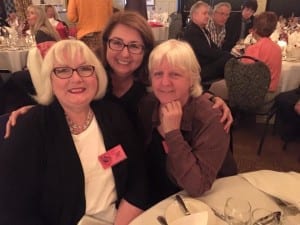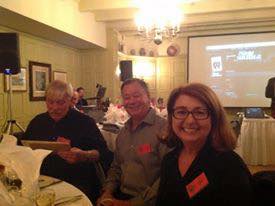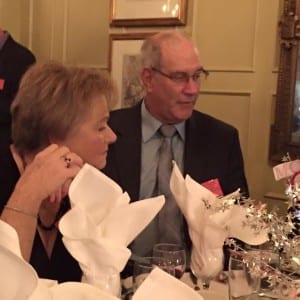 https://preservedstories.com/wp-content/uploads/2019/04/Preserved-Stories-logo-horizontal-1.png
0
0
Jaan Pill
https://preservedstories.com/wp-content/uploads/2019/04/Preserved-Stories-logo-horizontal-1.png
Jaan Pill
2015-10-19 18:48:57
2015-10-19 19:59:07
We are pleased to share these great MCHS '60s Reunion photos from Barbara Sayfy (MCHS 1967)