All Candidates Meeting, related to Provincial election in Etobicoke-Lakeshore riding, is tomorrow, May 27, 2014 at 7:30 pm at Lambton Kingsway Junior Middle School
Please refer to the earlier blog post.
Education Day All Candidates Meeting is on Tuesday May 27 at 7:30 pm to 9 pm at Lambton-Kingsway JMS (525 Prince Edward Dr.)
Lambton Kingsway Junior Middle School is located close to the Humber River (which is to the east of the school) and to the south of Dundas St. West. at 525 Prince Edward Drive next to Lambton-Kingsway Park. This is a neighbourhood with lots of history – and a beautiful tree canopy. Among the historic roads in the area is a short section of Old Dundas Street. Home Smith Park, along the west side of the Humber River, is also nearby.
The school is on Prince Edward Drive just south of Government Road, which in turn is just south of Dundas Street west.
Click on map below to enlarge it. Click again to enlarge it further.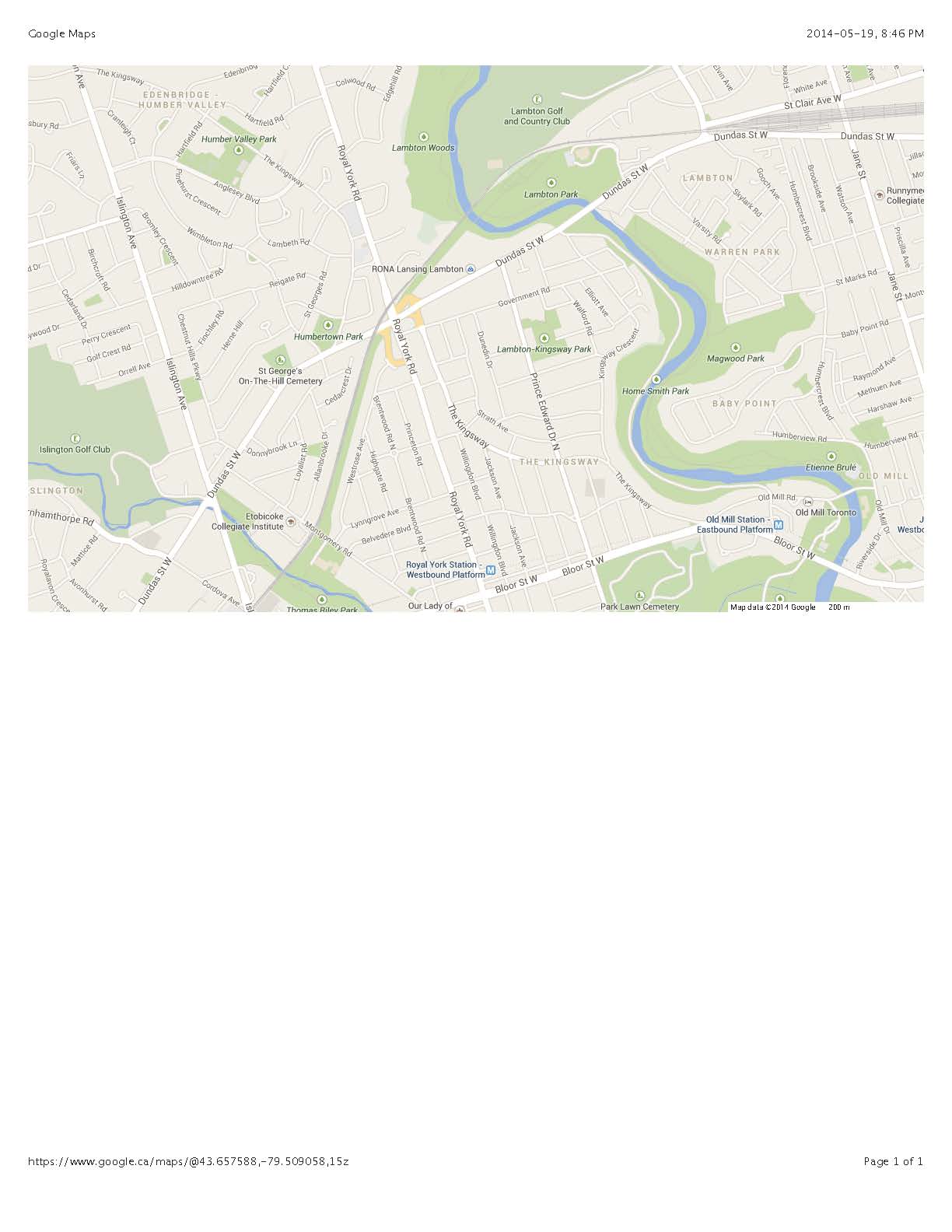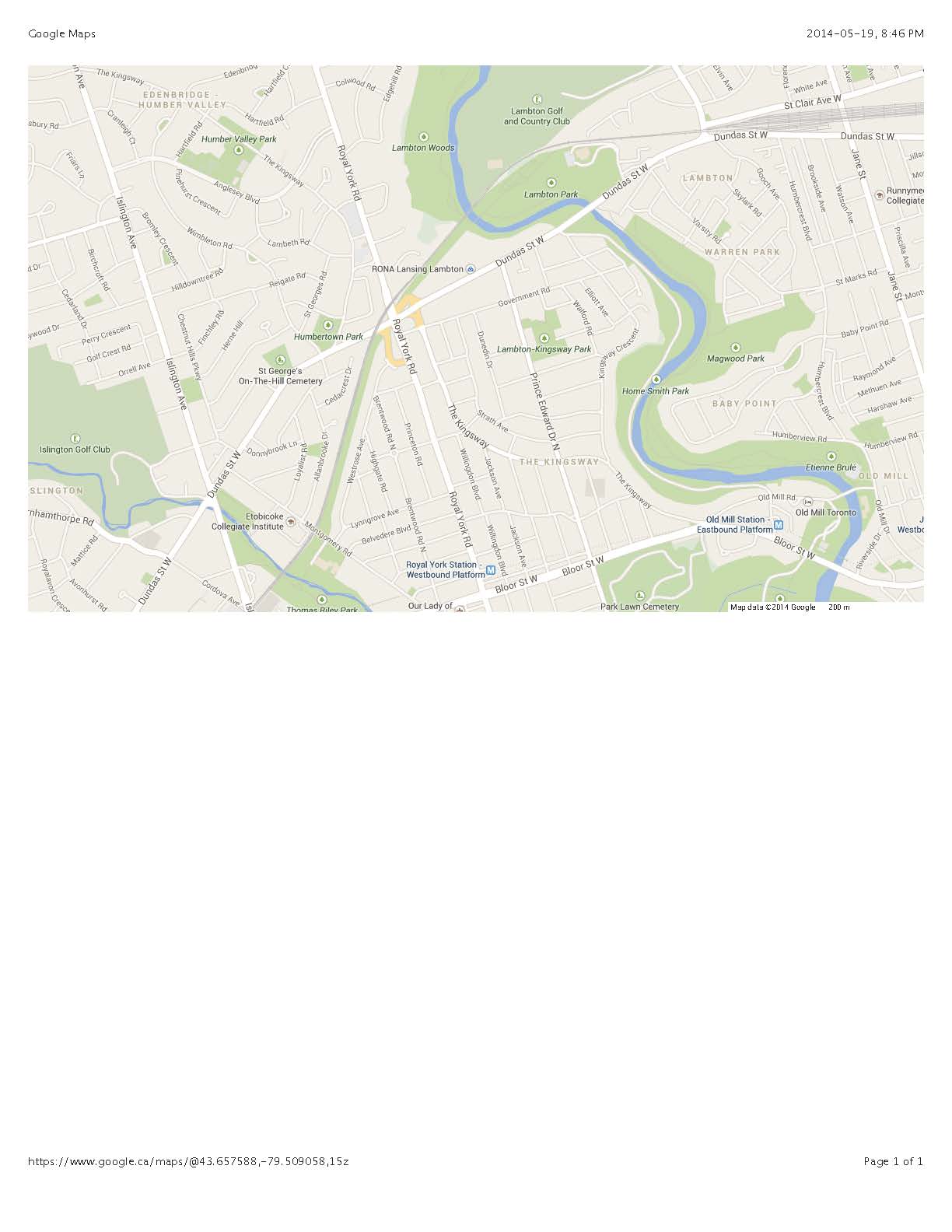 https://preservedstories.com/wp-content/uploads/2019/04/Preserved-Stories-logo-horizontal-1.png
0
0
Jaan Pill
https://preservedstories.com/wp-content/uploads/2019/04/Preserved-Stories-logo-horizontal-1.png
Jaan Pill
2014-05-26 12:29:31
2014-05-26 14:20:22
All Candidates Meeting, related to Provincial election in Etobicoke-Lakeshore riding, is tomorrow, May 27, 2014 at 7:30 pm at Lambton Kingsway Junior Middle School