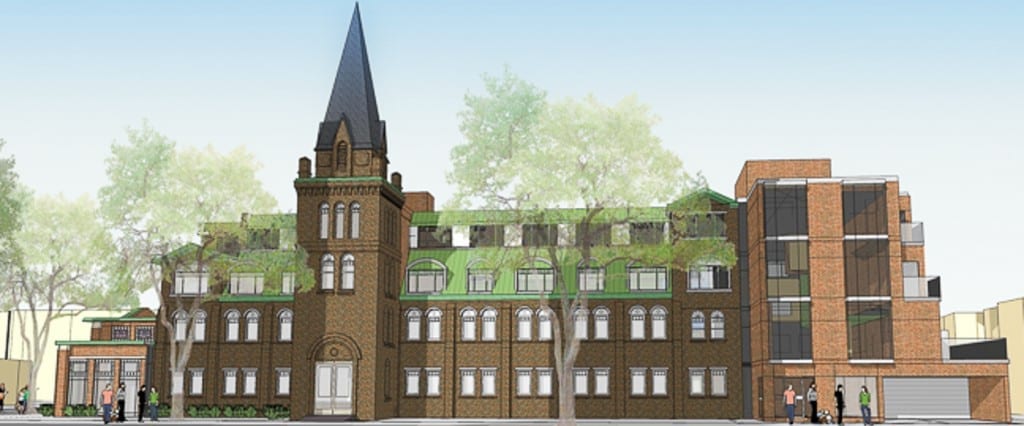 You can find more information about Wesley Mimico Place here.
Background about Wesley Mimico United Church can be found here.
The following message is from Wesley Mimico Place:
The Workshop
How would you like Wesley Mimico Place's new community space to look? This is the central question that will be addressed  this Wednesday, July 23rd, starting at 7:00 p.m. at Wesley Mimico United Church (enter by main doors). Wesley wants the Hornell Centre and the Harvest Room to be flexible community assets for small and large groups to use for various programs and activities. Please share your ideas and join us in creating a space that will really serve the community.
*Reminder: The workshop focusing on the Louise and Amos Waites Residence apartments is coming up on August 13th at 7:00 p.m. at the church. Mark your calendars!
[End of text from Wesley Mimico Place]
https://preservedstories.com/wp-content/uploads/2019/04/Preserved-Stories-logo-horizontal-1.png
0
0
Jaan Pill
https://preservedstories.com/wp-content/uploads/2019/04/Preserved-Stories-logo-horizontal-1.png
Jaan Pill
2014-07-21 19:25:22
2014-07-21 19:36:59
How would you like Wesley Mimico Place's new community space to look? July 23, 2014 workshop