Should I attend my high school's 50th reunion? What's in it for me?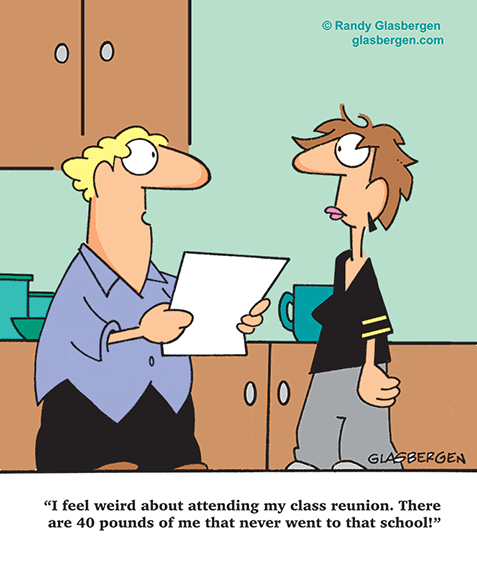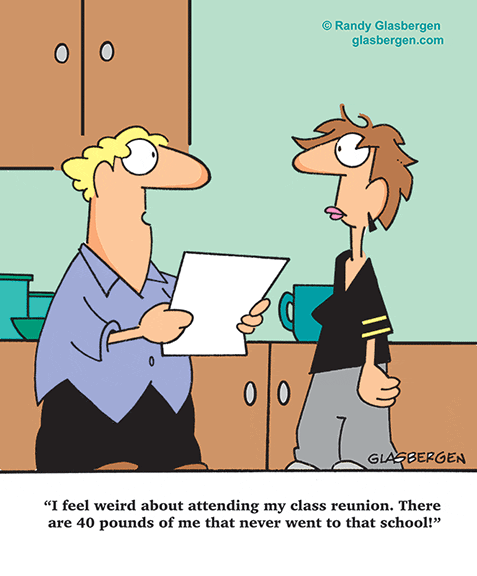 The source for the cartoon is an earlier post:
Timely cartoon – on the topic of High School Reunions
I'm currently working on the FAQ for the MCHS 2015 menu for the re-configured Preserved Stories website. The draft of the FAQ can be accessed here.
What's a good answer to the question, "What's in it for me?"? Here's a draft version of the start of an answer, that I came up with. I'm a 1963 graduate of Malcolm Campbell High School.
My answer (yours may differ)
The reunion is on Oct. 17, 2015 meaning that for me, it's a 52nd year high school reunion.
For somebody who graduated in 1965, it's been exactly 50 years since they walked out the door of our high school.
For many of us who will be at Old Mill, Toronto to attend our high school reunion, it will be 50 years (give or take a few years) since quite a few of us have seen each other.
One day the bell rings signifying the end of the school year and out the door you go.
Fifty years later, you meet again and take a close look at the yearbook photo, printed on the name tag of the person that you're talking to, and you say, "Hey, I remember you! You were in my class, sitting two seats to the left of me! I know you!"
What's in it for me?
We all have our own answer, unique to our own life experiences, in response to the question.
Here's my answer, for anybody who may wish to know.
Here's the benefit that I have in mind. Above all, the reunion offers me the chance to meet, in person, at least a few people that I haven't met for 50 years. This is a unique and wonderful experience, in my view.
The reunion also offers an opportunity for me to meet people a bit younger than I am, who started at Malcolm Campbell High School in the 60s but who graduated in the early 70s. The bond I share with them is that we went to the same school. We walked down the same hallways. My hope is that the early 70s graduates at the event will feel as strong a sense of ownership of the reunion as will those of us who graduated in the early 1960s.
There's a gap of ten years. Does that count as a generation gap? As a cohort, in what ways are we similar and in what ways are we different? Thats the kind of question that occurs to me at once, when I think about having conversations with 70s graduates at the MCHS 2015 reunion.
Insights and reflections
Not everybody spends their time thinking about insights and reflections about what people have learned over the past 50 years. When I work on a project such as a high school reunion, I try to put aside my own tendency to engage in any kind of introspection. There's a task that we need to accomplish, and for me much of the task involves looking outside of myself.
However, a reunion has some broad, overarching themes – often expressed as taglines – and a moment or two devoted to insights and reflections – about the meaning of life and related topics – may be helpful, I would say, in development of the requisite themes or narratives for a high school reunion.
In that department, for anything to do with taglines and messaging, the many experts on the organizing committee include Howard Hight of Boston and Diana Redden of Vancouver, whose Newsletter #4, sent to members of the MCHS 2015 database, has recently been distributed.
Insights
I'm keen to find out what insights emerge among people when they organize a reunion and relive old times.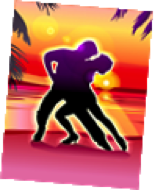 Whatever insights, if any, that will emerge for me will be much broader, and more fully textured, than the insights I'd be able to arrive at on my own, without spending time with other MCHS graduates.
Diaspora
What also comes to mind, as I write this, standing up at an improvised work station at my home office, is that MCHS graduates in many cases represent a Diaspora.
We grew up in Montreal, attended school there, and then in many cases we moved on – to Toronto, to Boston, to Vancouver, to Australia. On the other hand, some classmates stayed in Montreal. Their experiences over the past 50 years are also of much interest to me.
With regard to my improvised work station at my home office, a good reference is a Jan. 19, 2015 CTV article and video entitled: "Sitting for prolonged periods increases risk of death, disease: study." The reunion will give us many opportunities to walk, mill about, mix and mingle, stand and talk, dance, and in other ways keep us moving. Maybe during a break we can bring in a retired Phys Ed teacher to run us through some old-time gym class warm-up routines.
It's good for your health
I take an evidence-based approach to life, and I can tell you that the research indicates that my decision to work on the reunion project, and my participation in the reunion, is good for my health. If you want a reference to the research, links at the following post are helpful: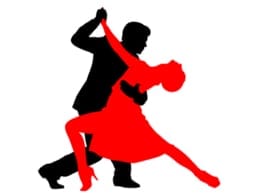 The research also indicates, as I recall, that about two hours a week is the ideal amount of time to devote to volunteer work. Any additional hours will not contribute much to your well-being, according to the research. I often devote a bit more than that amount of time to volunteer pursuits, which means that in my case my health benefits may not be that great, but the payoff is that I'm learning many new things. I feel I'm like a student. I have some things to learn and I'm willing to put in the time to learn what I seek to learn.
Working on the reunion is also good for a person's mind
When I speak about learning new things, I speak about the fact that we can more accurately speak of the mind/body as contrasted to speaking of the mind and body as entirely separate entities. That's what the research and associated frames of reference indicate, from what I've gathered.
For further reading
Some great resources – with regard to learning new things, staying actively engaged, and taking care to keep up to date with what people 50 years younger than me – the current generation of high school students! – can teach me about social media and information technology are:
Give and Take: Why Helping Others Drives Our Success (2013) and
Happy Money: The Science of Smarter Spending (2013).
The Village Effect: How Face-to-Face Contact Can Make Us Healthier, Happier, and Smarter (2014)
Me, Myself, and Us: the Science of Personality and the Art of Well-being (2014)
Social: Why our Brains Are Wired to Connect (2013)
Rethinking Positive Thinking: Inside the New Science of Motivation (2014)
Jitterbug Contest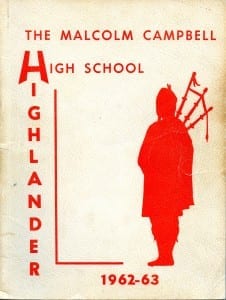 I've been hearing that there is interest, among some of us, in the staging of a Jitterbug Contest at the reunion. There's been talk as well about a Spot Dance as a way to distribute prizes at the event. In case you don't recall what a Jitterbug Contest or Spot Dance is, we can organize a Pre-Reunion Dance Workshop at the Old Mill pub – the Home Smith Jazz Bar – just before the reunion.
We have lots of events being planned for the days before and after the event, and in the hours on Saturday, Oct. 17, 2015 leading up to the 6:00 pm start of reunion; the event will continue until 1:00 am on Sunday, Oct. 18, 2015.
I look forward to your own thoughts about these topics.
https://preservedstories.com/wp-content/uploads/2019/04/Preserved-Stories-logo-horizontal-1.png
0
0
Jaan Pill
https://preservedstories.com/wp-content/uploads/2019/04/Preserved-Stories-logo-horizontal-1.png
Jaan Pill
2015-01-20 14:20:27
2015-01-21 16:49:37
Should I attend my high school's 50th reunion? What's in it for me?