What Elvis liked to do in his spare time
Update:
A Nov. 5, 2015 New York Times book review is entitled: "'Sam Phillips: The Man Who Invented Rock 'n' Roll,' by Peter Guralnick."
[End of update]
A couple of years ago, I posted some videos in which Bill Rawson, owner of Long Branch Furniture & Appliances at 3513 Lake Shore Blvd. West in Long Branch (Toronto not New Jersey) spoke about events that were happening in the 1940s and 1950s in Long Branch.
Recently, we had a conversation about what he recalls from reading accounts about things that Elvis liked to do in his spare time.
A recent video that I've posted to Facebook can be accessed here:
What Elvis liked to do in his spare time
In the video, at one point Bill Rawson points toward the car dealership across the road, as the anecdote he is relating concerns an occasion where Elvis met some people admiring cars at a car dealership, I guess probably in Memphis.
A previous post has also quoted Elvis:
Elvis remarked: "The image is one thing and the human being is another."
Long Branch Furniture, 3513 Lake Shore Blvd. West
Bill Rawson's Long Branch Furniture store is located a 10-minute drive from the Stay Inn, where some of the MCHS alumni attending the Oct. 17, 2015 MCHS '60s Reunion will be staying.
His store is a great place to visit if you want to talk about Elvis, and to check out Bill's books and photos about The King of Rock & Roll. Also lots a great furniture from every era you can imagine!
So if you're in Toronto, for the reunion, feel free to pay Bill Rawson a visit. Friday or Saturday is usually a good time. Sunday may not be so good because Bill likes to spend the day at the horse races with his buddies, on Sundays.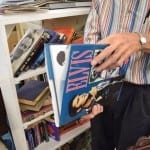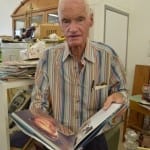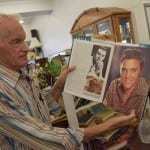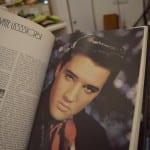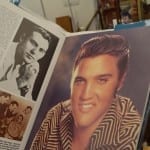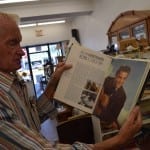 Previous posts have mentioned Bill Rawson's stories, anecdotes, and hand-drawn maps
I've previously posted stories, photos, and occasionally video links from conversations over the years with Bill Rawson. Some previous posts include:
Around where the Long Branch GO Station is now located was a thriving community in the 1950s, as Bill Rawson explains (2-minute video)
MCHS '60s reunion on Oct. 17, 2015: Walter Psotka will perform as our official photographer
Bill Rawson's been reading a great book about Jim Coleman
Click on the photos on this page to enlarge them; click again to enlarge them further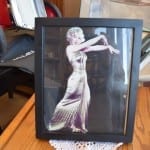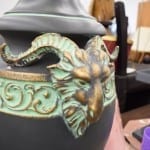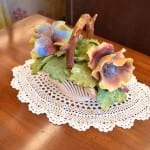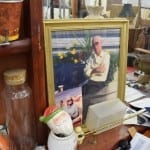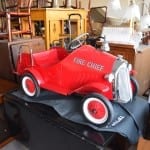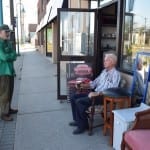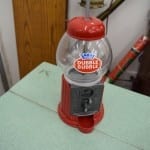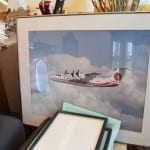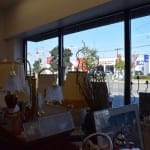 https://preservedstories.com/wp-content/uploads/2019/04/Preserved-Stories-logo-horizontal-1.png
0
0
Jaan Pill
https://preservedstories.com/wp-content/uploads/2019/04/Preserved-Stories-logo-horizontal-1.png
Jaan Pill
2015-09-17 23:37:33
2015-11-06 17:15:21
What Elvis liked to do in his spare time