I was very impressed with the Grand Openings of three new buildings at Humber College:
Humber College Lakeshore Campus Grand Openings took place on Jan. 26, 2017
Click here for a quick overview and short video about the new buildings >
The Lakeshore Grounds Interpretive Centre at Humber College is now open to the community with extended hours:
Monday to Friday 10am to 4:30pm
Extended hours on Wednesday to 6:30pm
Saturday 9am to 2pm (Starbucks will be open 9am to 2pm for anyone in the community also):
New Starbucks Hours 11 x 17- Lakeshore Campus
The new Starbucks is located inside the Humber Student Welcome and Resource Centre, 2 Colonel Samuel Smith Park Drive
Humber College is featuring two exhibits, the first of which is the subject of the current post:
Behind the Bricks: Recovering the Stories of the Lakeshore Psychiatric Hospital (Jan. 31, 2017 – May 31, 2017)
After 89 years in operation, the Lakeshore Psychiatric Hospital closed in 1979. The property was largely abandoned and eventually fell into a state of disrepair. Most archival records and potential artefacts were lost during this time. Behind the Bricks explores this loss and examines how we can recover the stories of the Lakeshore Psychiatric Hospital. It is also an invitation to join Humber College on a journey to rebuild the lost archive and to make sure that the patients, staff, and neighbours of the Lakeshore Psychiatric Hospital are not forgotten.
Click on the images to enlarge them
Click here for a quick overview of the history of the Lakeshore Campus >
Here's a PDF for the exhibit: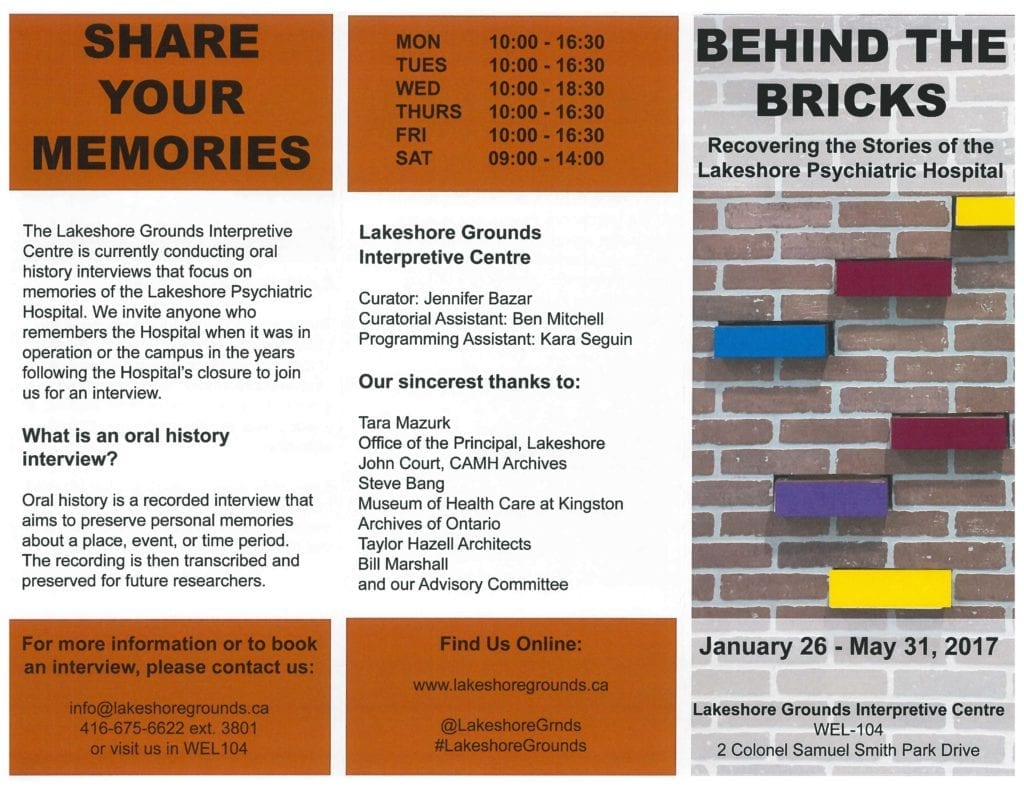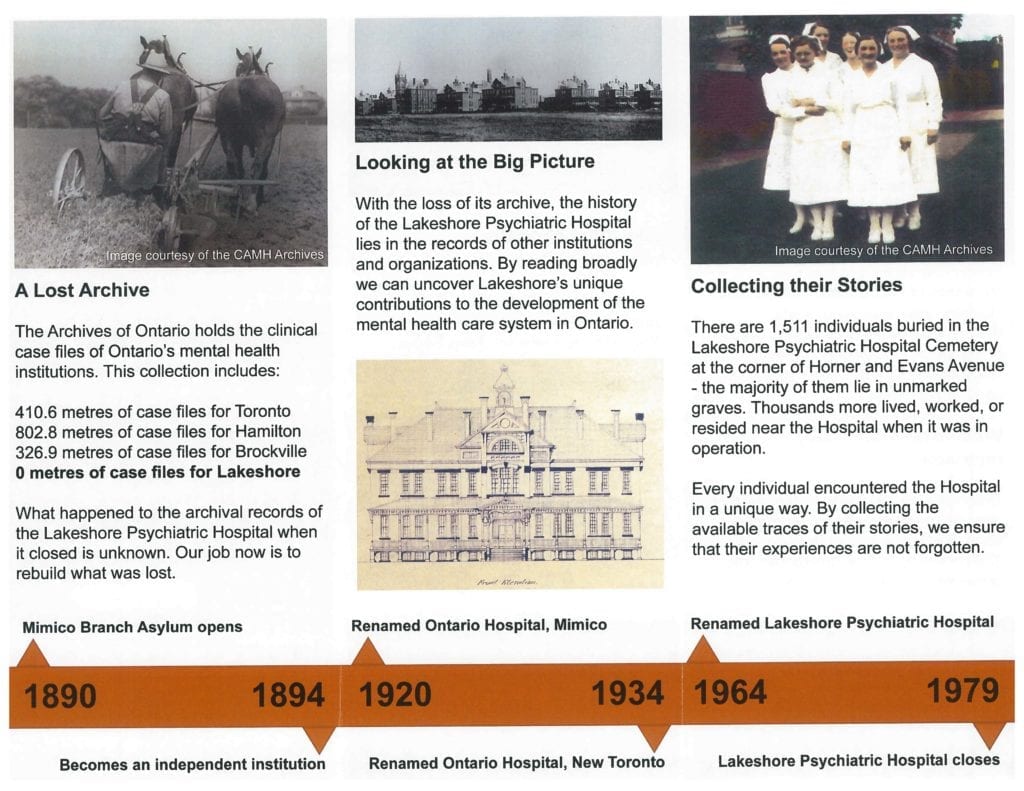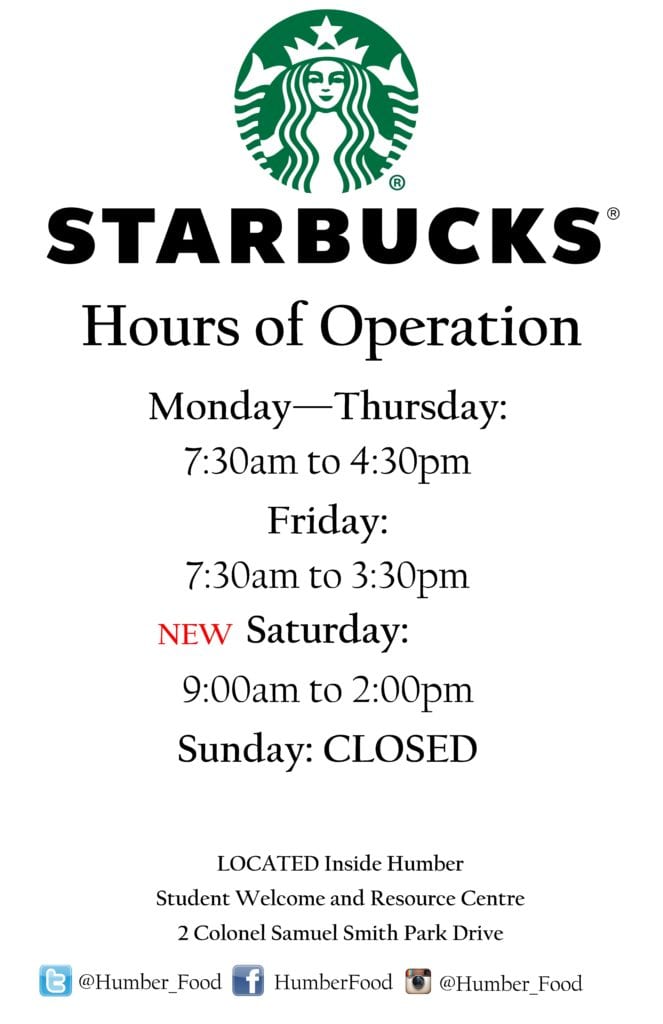 https://preservedstories.com/wp-content/uploads/2019/04/Preserved-Stories-logo-horizontal-1.png
0
0
Jaan Pill
https://preservedstories.com/wp-content/uploads/2019/04/Preserved-Stories-logo-horizontal-1.png
Jaan Pill
2017-02-02 19:51:28
2017-02-03 10:38:54
Behind the Bricks: Recovering the Stories (oral histories) of the Lakeshore Psychiatric Hospital – Humber College until May 31, 2017